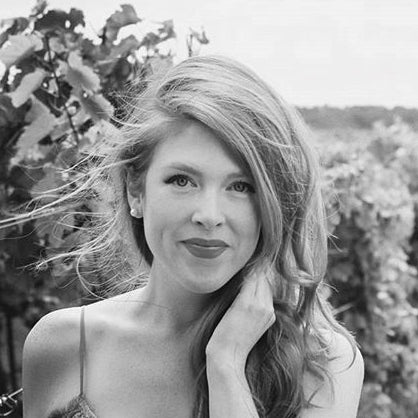 Laura Kump
Holistic Nutritionist
---
As a Holistic Nutritionist I'm all about using clean products! However, 10 years ago that was not the case. I was using many conventional brands that caused more harm then good as most of the products were filled with chemicals that were not only harming myself but the environment as well
Once I started a more holistic and healthier lifestyle I began trying to find healthy organic skin care products. What I discovered during my research is that a lot of products our there are misleading, and still contained added irritants such as alcohol and fragrance that were very irritating to my already dry sensitive skin.

After trying countless natural products I finally discovered Skin Essence Organics while attending The Institute of Holistic Nutrition. I was quite apprehensive to try yet another skin care line but what I realized was that unlike other organic companies, Skin Essence truly was one of the cleanest lines I had ever seen on the market. What struck me is the fact that not only are they certified organic, but also fragrance free, cold pressed, alcohol free, gluten free, and the fact that you could basically eat the product if you wanted to! The fact is, our skin is our largest organ and you should be able to eat what you put on your skin!

It has now been 3 years since first using Skin Essence products and I have to say my skin is better than ever. I no longer wear foundation, my acne scars have healed, my redness and irritation is gone and I now truly have healthy glowing skin!

David Brooke
International Male Model & Skin Essence Organics Partner
---
For the past 6 yrs I have been travelling the world modeling for various high profile designers like Giorgio Armani, Guess By Marciano, Calvin Klein and Ralph Lauren. When I first started in the modeling industry, I found it very difficult to maintain a healthy, even complexion due to the various climate changes and endless amounts of products applied to my skin on any given day. I tried all kinds of products to help nourish and protect my skin, while preventing blemishes, but it wasn't until I got referred to Skin Essence that I actually began to see amazing improvements.

Instantly I noticed a difference in not only my skin's texture and appearance, but I also noticed that my usually break outs were few and far between and the minor scars on my face were finally beginning to heal. Using Skin Essence's products not only gives me a great healthy glow, but the wide variety of organic extracts and minerals heal my skin and leave a slight protective layer on my face between my skin and the harmful chemicals found in make-up and pollution.

I believe so much in these products, that I have recently become a partner in the company and I look forward to sharing this AMAZING skin care line with all of you.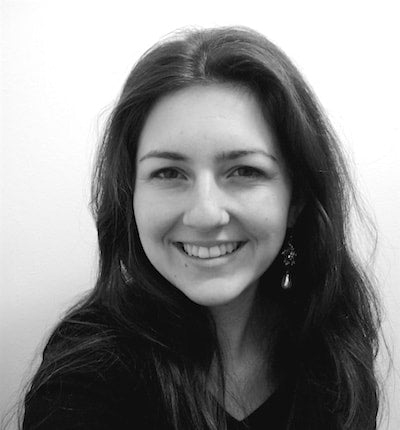 Emily Kielbiski
Holistic Nutritionist. RHN, BASC.
---
Skin Essence Organics is truly the most effective and nourishing skin care line I have ever used! As a holistic nutritionist, I empower people to make smart decisions regarding the health of their body, and having a truly healthy body means paying attention to what you put on your skin as well. Skin Essence products are so easy to recommend and use because they provide organic concentrated nourishment, without fillers and chemicals. Plus, they smell (and taste!) amazing.
My favourite is the Nourish serum – the jasmine essential oil makes me feel like i'm having an aromatherapy session all day long! And the Fresh cleanser doubles as an effective deodorizing body wash due to the invigorating lemongrass and coriander oils. Everyone should try this amazing organic, CANADIAN brand.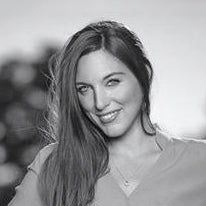 Carley Simandl
Nutritionist & Makeup Artist
---
I have been doing Makeup for 15 years and graduated from the Canadian School of Natural Nutrition 10 years ago. My experience and training has made me an advocate for clean cosmetics and skincare. I am picky about ingredients that I absorb and recommend to my clients.
I started to research Holistic Skincare companies and that is how I found Skin Essence Organics. The first product I tried was the Rosehip oil, I knew it was the purest I had ever seen & felt. I almost wanted to eat it!
Skin Essence has been my favorite line for over 10 years now. They have integrity and quality in their sourcing, packaging and formulating. Every single one of their products are clean, effective and make you feel good at the same time you use it. I will only recommend companies that I love and trust and Skin Essence Organics is always at the top of
my list!!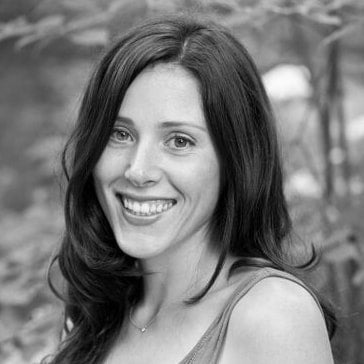 Michelle Tirmandi
Certified Holistic Nutritionist (CNP), BA, B.Ed
---
I have been using skin essence products for a few years now and can honestly say that I love every single product that I have tried. Not only do I love the way that it makes my skin look and feel (glowy!), I also really appreciate the care in the selection and quality of the ingredients.
As a holistic nutritionist, I truly believe that what we put on our skin is just as important as what we eat and I love that Skin Essence Organics uses pure, organic ingredients with a purpose in all of their skincare, and that they don't use icky preservatives. I feel very confidant recommending the products to my clients, friends and family!